Martina Gallardo Barreyro
Vice President – Senior Analyst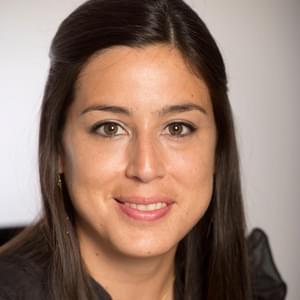 Biography
Martina Gallardo Barreyro is an Assistant Vice President – Analyst in Moody's Corporate Finance Group based in Buenos Aires.
Martina joined the corporate group in late 2013 and has a diversified portfolio that includes companies in various industries, including building materials, construction, REITs, consumer durables and protein and agriculture. Martina's background prior to Moody's includes five years as an equity and fixed income research analyst at Arpenta Sociedad de Bolsa S.A. and three years as a Transfer Pricing Advisor at Price Waterhouse & Co, Argentina.
Martina holds a BS in Economics from Buenos Aires University and a Degree in Capital Markets from Mercado de Valores de Buenos Aires (MERVAL). Additionally, Martina is a Certified European Financial Analyst (CEFA) and a Certified International Investment Analyst (CIIA). She is fluent in Spanish and English.
---
Speaker at these events:
Bonds, Loans & Derivatives Argentina 2019
Funding Argentina and Paraguay's critical infrastructure and energy project pipeline: Where will the money come from and who is prepared to take the risk? What does the structure look like?