Dr. Nasser H. Saidi
President
Nasser Saidi & Associates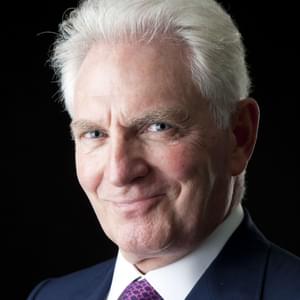 Biography
Dr. Nasser Saidi is President of Nasser Saidi & Associates - a niche consultant and advisor to the banking & financial sector, governments, central banks, regulators, multi-national and regional companies. He is the former Chief Economist and Strategist of the Dubai International Financial Centre. Dr. Saidi served as Minister of Economy and Trade and Minister of Industry of Lebanon and First Vice-Governor of the Central Bank of Lebanon for two mandates.
He is Chair of the MENA Clean Energy Business Council and a member of the IMF's Regional Advisory Group for MENA. He is the founder & former CEO of the Hawkamah Institute for Corporate Governance & Mudara Institute of Directors.
Established in 2012, Nasser Saidi & Associates provide economic advisory and business consultancy services to a diverse range of stakeholders in the Middle East and North Africa region ranging from the public sector and private sector, government related enterprises, banks and financial institutions as well as Central Banks and Regulators of the banking and financial system.
Broadly, the company is involved in:
• Providing economic advisory & consulting services to MNCs, businesses, banks & financial Institutions and management consultancies
• Advisory to government & public sector on economic & public policy matters
• Central Bank Advisory Services: payment systems, monetary policy, regulation
• Corporate Governance advisory & consulting services
• Asset restructuring & private equity services
• Public speaking & thought leadership
---
Speaker at these events:
Bonds, Loans & Sukuk Middle East 2020 - Virtual Conference
A COVID-19-induced macroeconomic overview: How much of the pressure is cyclical (temporary) and how much is structural (and exposed pre-existing weakness in the system)?
Bonds, Loans & Sukuk Saudi Arabia 2019
Macroeconomic overview: What are the challenges and opportunities on the horizon for Saudi Arabia's economy?
Bonds, Loans & Sukuk Middle East 2019