Dan Chi Wong
Global ESG Specialist, Investment Services
Nikko Asset Management Asia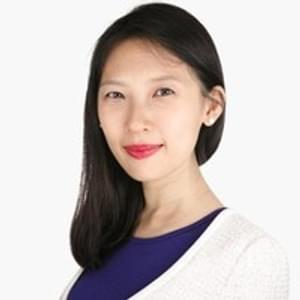 Biography
Wong Dan Chi (DC) is Global ESG Specialist at Nikko Asset Management. Based in Singapore, she supports global investment teams across asset classes on building ESG capabilities. She has over nine years of experience specialising in ESG, particularly in the Asian region. She was trained at United Nations University on global change and sustainability by leading practitioners from institutions such as The World Bank and Intergovernmental Panel on Climate Change (IPCC).
Prior to Nikko AM, DC was Director at Paia Consulting, a specialist sustainability consultancy and Adjunct Faculty at Singapore Management University. DC read Accountancy and Environmental Economics for her bachelor's and master's degrees respectively. She is a Chartered Accountant and completed the Level II Chartered Financial Analyst exam.
---
Speaker at these events:
Issuers & Investors Forum 2019
The rise of ESG investing in Asia – too little too slow or on track?