Paul Milon
Sustainability & ESG integration Specialist, Asia Pacific
BNP Paribas Asset Management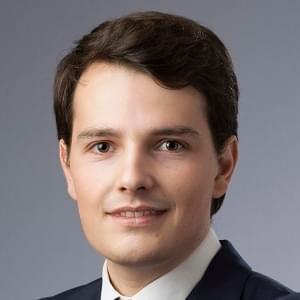 Biography
Paul Milon joined BNP Paribas Asset Management (BNPP AM) in January 2008 and has more than eleven years of experience in the asset management industry. In his current position, he is the representative for BNPP AM's sustainable investment capabilities across Asia Pacific, leading and coordinating sustainability initiatives across the region. He also works with Asian investment team to better integrate environmental, social and corporate governance (ESG) criteria in investment decisions.
Prior to that, Paul held various positions within BNP Paribas Asset Management in Hong Kong and Paris. As investment specialist, he oversaw the strong growth of BNPP AM's Indian equities capability for international clients. Paul was also responsible for consultant relations in Asia, and launched and managed the award winning BNPP AM Investment Academy in the region. Before relocating to Hong Kong, he worked as an ESG analyst in the Sustainability Research team in Paris.
Paul holds a Master's in Management with a major in Entrepreneurship from the EDHEC Business School in France.
---
Speaker at these events:
Issuers & Investors Forum 2019
The rise of ESG investing in Asia – too little too slow or on track?