Tutiana Jusat
Chief Investment Officer
Amundi Asset Management, Malaysia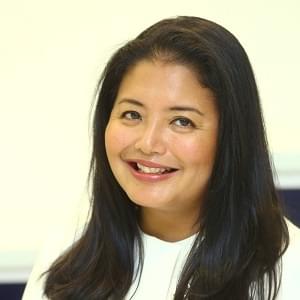 Biography
Tutiana Jusat joined Amundi in January 2016 as Chief Investment Officer for Malaysian Fixed Income and Global Sukuk.
Tutiana has over 19 years of experience in capital markets, proprietary trading, asset management and institutional sales in both conventional and Islamic at fund management institutions, commercial and investment banks.
Prior to joining Amundi, Tutiana was the Executive Director, Head of Treasury and Capital Markets at Ibdar Bank based in Bahrain from 2013 to 2016 and Head of Investment and Trading at Elaf Bank in Bahrain from 2009 to 2013. She began her career as a fixed income trader at Affin Merchant Bank, Malaysia in 1997. Her previous appointment in Malaysia was at Bank Muamalat as Acting Head of Treasury & Capital Markets/Head of Fixed Income Sales & Trading from 2003 to 2009.
Tutiana has a MSc in Investment Management from Cass Business School in London and a BSc (Hons) in Economics from Queen Mary College, University of London.
---
Speaker at these events:
Issuers & Investors Forum 2019
Oxford style debate: This house believes that in order to increase sukuk issuance the secondary market needs to be developed first