Why attend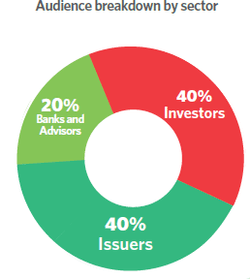 Are you looking to diversify your investor base into Asia? Don't have much traction or knowledge of the market? Meet in an intimate setting to understand investors' appetite for CEEMEA credit and present funding strategies to buyers in Asia.
Investors: Want to know more about the credit you are buying? Hear from and meet issuers in person.
Issuers: Network with over 70 investors – Save time and money travelling to Asia and be able to conduct non-deal roadshows, open doors for future transactions and understand the investors' investment criteria
Banks: Position yourself as the bank of first choice for issuers looking to access Asian investment – by building relationships with local and international investors.