Leslie Abraham
Executive Manager, Acquisitions & Project Finance Department
ACWA Power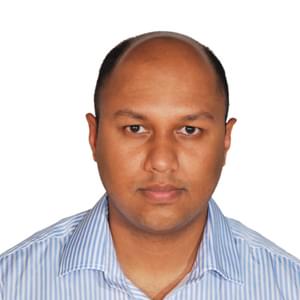 Biography
Leslie Abraham has 9 years of experience developing and financial structuring for power projects. He has been with ACWA Power since 2012 where he has participated in a broad number of project financings and equity transactions across Jordan, Oman, Saudi Arabia and the UAE. Prior to that he worked for SunEdison participating in acquisition, development and financings of solar photovoltaic projects in India, Thailand and South Africa.
---
Speaker at these events:
Project, ECA & Structured Finance MENA 2020 - Virtual Conference
Sponsors, banks or capital markets: Where will project risk be (re)allocated post-COVID19?
Project, ECA & Structured Finance Middle East & Africa 2020
How to structure financings for MEGA projects