Moulay Driss Mrani
Director of Investments & Business Developments
Tamasuk Holding Company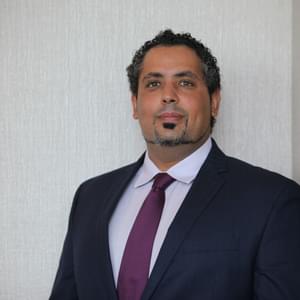 Biography
Moulay Driss is a Director of Investments and Business Developments at Tamasuk Holding Company, overseeing the platform's investments and efforts in the infrastructure sector including renewable energy, water, and social infrastructure. Moulay Driss has been involved in the development, acquisition or financing structuring of a number of projects in the Middle East, and led capital raise for more than USD 2Bn of committed senior financing for a wide range of projects.
Prior to joining Tamasuk, Moulay was leading the US South East renewable energy development efforts at SunPower out of San Francisco in California, including successful closing of renewable energy and storage projects across the US.
Moulay Driss Mrani holds an MBA for UC Berkeley, and engineering degrees from Imperial College London and Supelec Paris.
---
Speaker at these events:
Project, ECA & Structured Finance MENA 2020 - Virtual Conference
How to structure social infrastructure projects to attract public and private sector money into deals
Project, ECA & Structured Finance Middle East & Africa 2020
How to structure financings for MEGA projects