Wael Hamdy
Vice President
Elsewedy Electric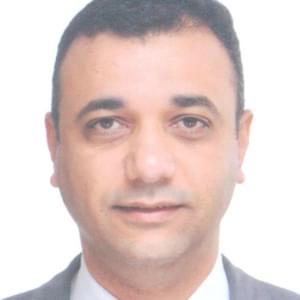 Biography
Within ELSEWEDY ELECTRIC, Wael is heading the Engineering, Construction and Development division which is principally involved in the Contracting, Development, Ownership and Operation & Maintenance of Infrastructure projects including Power Generation (conventional and renewables), Electricity T&D Networks, Water projects, Oil & Gas/Petrochemicals and Transportation, with a global mandate yet focus on Middle East and Africa.
Before ELSEWEDY he assumed several managerial positions with energy, oil & gas and hospitality companies in EGYPT, UAE and Romania.
Wael holds an MBA in Business Administration in addition to a B.Sc. in Power & Electrical Machinery Engineering from Ain Shams University-Cairo complemented with more than twenty years of Career in the field of power and energy industries. He attended several professional engineering and managerial courses.
Wael is a member of several business councils and professional organizations & associations, including: the Energy Core Committee of the American Chamber in EGYPY. He also served in different capacities in many Conferences & Forums. He also served as a board member of several companies, including: ELSEWEDY POWER, ELSEWEDY Power System Projects (PSP), Rowad Modern Engineering (RME) and 3W Networks LLC (3WN).
---
Speaker at these events:
Project, ECA & Structured Finance Middle East & Africa 2020
How to attract international commercial lenders and investors to Egypt's project finance market