Meshary Al-Judaimi
Group Head – Principal Investment
Gulf Investment Corporation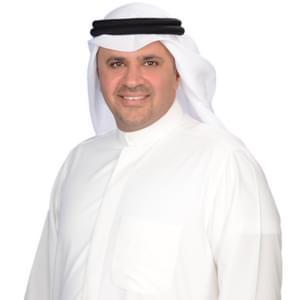 Biography
Meshary Al-Judaimi is the senior executive responsible for a portfolio of over thirty equity investments.
These investments cover a range of sectors including power generation, water desalination, LNG
regasification, telecoms, financial services, steelmaking, chemicals, pharmaceuticals and others sectors.
Gulf Investment Corporation (GIC) is a financial institution wholly and equally owned by the six
countries that make up the Gulf Co-operation Council (GCC.) It acts on a purely commercial basis,
despite its status as a multilateral. GIC is one of the largest GCC principal investors.
Meshary holds an MBA from Emory University – Atlanta, USA and a BS in Mechanical Engineering
from Kuwait University. He is a CFA charter holder. Mr. Al-Judaimi attended Executive Education
Programs at Harvard University, LBS, and INSEAD.
---
Speaker at these events:
Project, ECA & Structured Finance MENA 2020 - Virtual Conference
How to structure social infrastructure projects to attract public and private sector money into deals
Project, ECA & Structured Finance Middle East & Africa 2020
Replicating the successes of power and water PPPs to other sectors in the region