GCR Ratings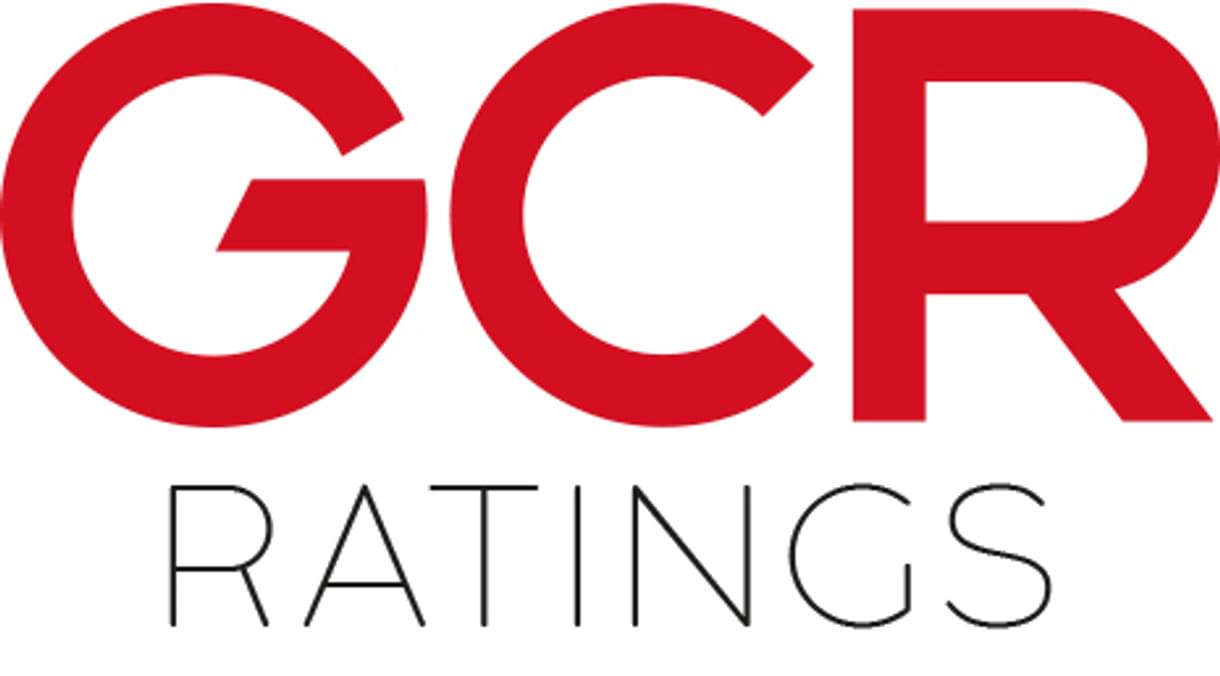 GCR's Perspective on African Banking Sectors and the COVID-19 crisis: First in, First out?
GCR is delighted to give all participants of Bonds, Loans & Sukuk 24 free access to its latest report on the impact of the COVID-19 pandemic on a selection of three key African banking sectors and focusing on:
What was the state of play for the Kenyan, Nigerian and South African Banking sectors coming into the crisis?
What are the major risks facing these sectors over the next 12 months?
Who will come out of 2020 best?
GCR is Africa's leading rating agency, with over 500 ratings in over 20 African countries. Through its network of local offices in South Africa, Nigeria, Kenya and Mauritius, GCR has the largest rating team in Africa, which gives it unmatched on-the-ground presence and easy access to major market participants.
Join us online at #BondsLoans24 on the 23rd June to hear from Matthew Pirnie, Head of Ratings at GCR Ratings who will moderate the panel discussion: 'How to navigate the African loan and capital markets now and post-COVID19'
We hope to e-see you at our virtual sponsor booth!
About the authors: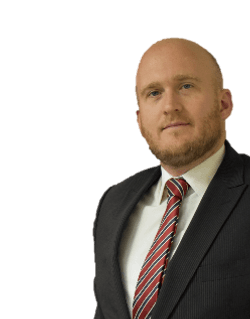 Matthew Pirnie is GCR Group Head of Ratings, overseeing corporate, local and regional governments, financial institutions and insurance ratings.
Matthew worked for nearly two decades at Standard & Poor's Ratings Services (now S&P Global) where he chaired the credit committees for emerging markets ratings. His experience with Africa, but also Brazil, India and China based financial institutions credits give him a unique insight and perspective into the African market. Matthew is based in GCR's Johannesburg office and can be reached at [email protected]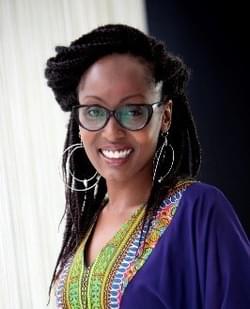 Eleanor Kigen is Senior Analyst in GCR's Nairobi office with responsibilities for East Africa. Eleanor has over 14 years' experience as an investment analyst.
She began her career in the oil industry in 2003 at Shell/BP before delving into the finance and investments world as an investment analyst at African Alliance and Transcentury. She worked as a Head of Research at Faida Investment Bank before becoming the President of the CFA Society East Africa in 2013. Eleanor is now a Member of the Derivatives Oversight Committee at the Nairobi Securities Exchange. Eleanor can be reached at [email protected]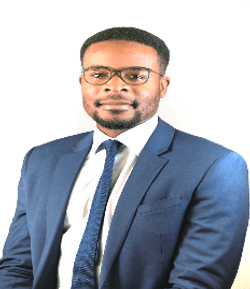 Akin Majekodunmi is responsible for business development in GCR's Lagos office. He has over 15 years' experience in the financial sector.
For over 5 years, prior to joining GCR, Akin was Vice President – Senior Credit Officer at Moody's Investors Service (Moody's), where he was lead analyst on a portfolio of Sub-Saharan Africa Banks. In the 10 years prior to Moody's, Akin worked as a structured finance credit analyst in London for HSBC Investment Bank, Sumitomo Mitsui Trust Bank and UniCredit Bank AG. Akin can be reached at [email protected]
GCR provides insight into African credits. Please visit our website, www.GCRratings.com, for credit ratings and research on African issuers and markets.